Free Jewelry Cleaning
While your browse in store for your next accessory, bring in your ring for a Free RIng Cleaning. While you can easily dislodge surface buildup and restore shine yourself, cleanings at your jeweler's will safely remove the hard layers of deep, compressed dirt and debris.
Jewelry Repairs
In-store jewelry repairs include but not limited to:
Prong Retipping- Your gemstone or diamond might be in jeopardy if your prongs are worn thin, come in for a free assessment.
Reshanking a Ring- A technical but straightforward process that involves removing the old metal and inserting a new section making your ring just as beautiful as the day you purchased it.
Chain Soldering- using appropriate chain solder to repair chain
Replace Findings- Findings are pieces that link jewelery togerther such as claps, fasteners, wire, connectors, earnuts, and basic earring findings.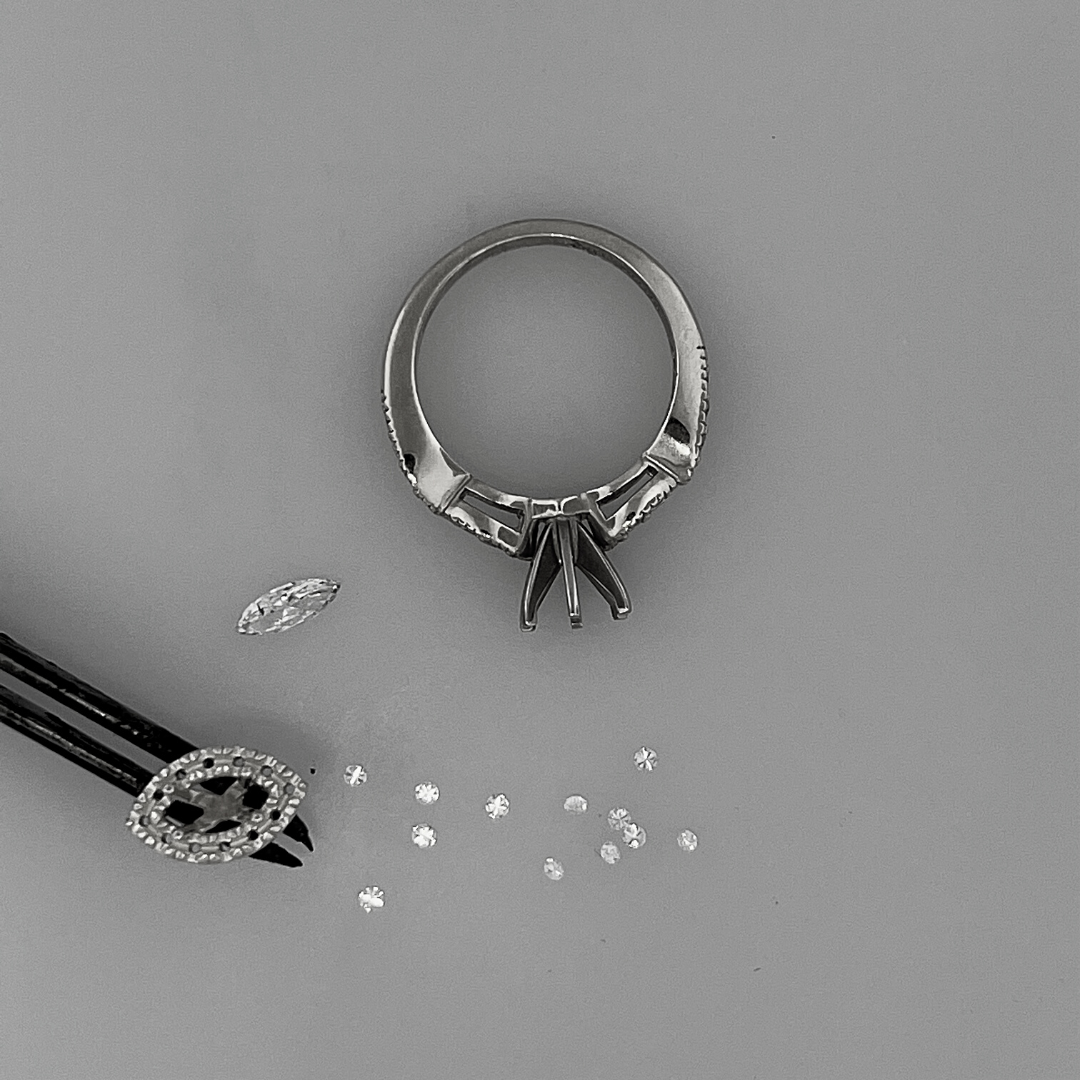 Customization
Nespoli Jewelers can customize anything to your specific needs. We specialize in Engagement Ring Customization.

Give us a call at (570)-759-9675 or submit an iquiry here for more information & to begin discussing the customization process.
Watch Battery Replacements
We carry a variety of the best brand watch batteries in many different sizes. Jonathon is an expert at what he does, with a multitude of tools that can open almost any back. Service can be done while you browse our store!
Ring Sizing
Unsure what ring size you are? Ring sizing available in store.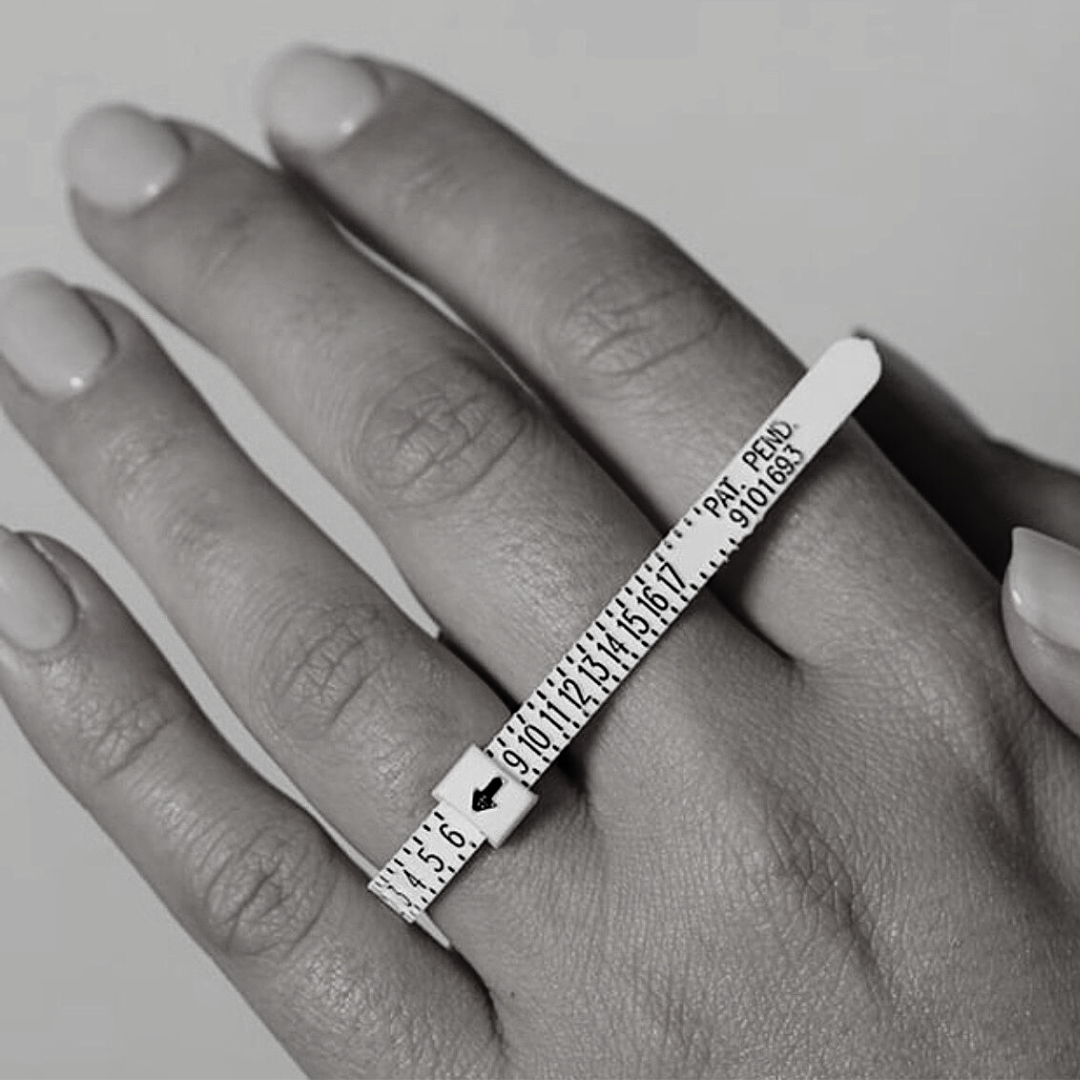 Request a Free Ring Sizer
Want a free plastic ring sizer to take home with you? Available upon request
Rhodium Finish
We offer Rhodium Finish in-store at Nespoli Jewelers. White gold jewelry is plated with Rhodium Finish. Rhodium gives white gold its silver color! If you purchase a white gold ring, be sure to stop in to Nespoli Jewelers when your ring begins to turn a more yellow color. Rhodium finish will have your ring looking brand new, while also adding an extra protective layer to your ring.
Repurposing Jewelry
Our repurposed jewelry service lets you turn old jewelry and loose gems into a new design. You can use old diamonds in a new ring, upgrade your engagement ring, redesign wedding rings, convert an earring into a necklace, and more. Whether you have a family heirloom ring, old wedding ring from divorce, or you just have the gem, we'll help to reimagine these pieces into something you'll love to wear everyday.
Appraisals
Appraisals can be done for a variety of reasons.
For common knowledge reasons, appraisals are free of charge.
Appraisals can also be done for insurance and estate settling reasons. For Formal Appraisals with supporting documentation, call for more information. (Additional charges apply)